Hello friends, happy Friday and welcome to my Weekly Update!
Currently Reading: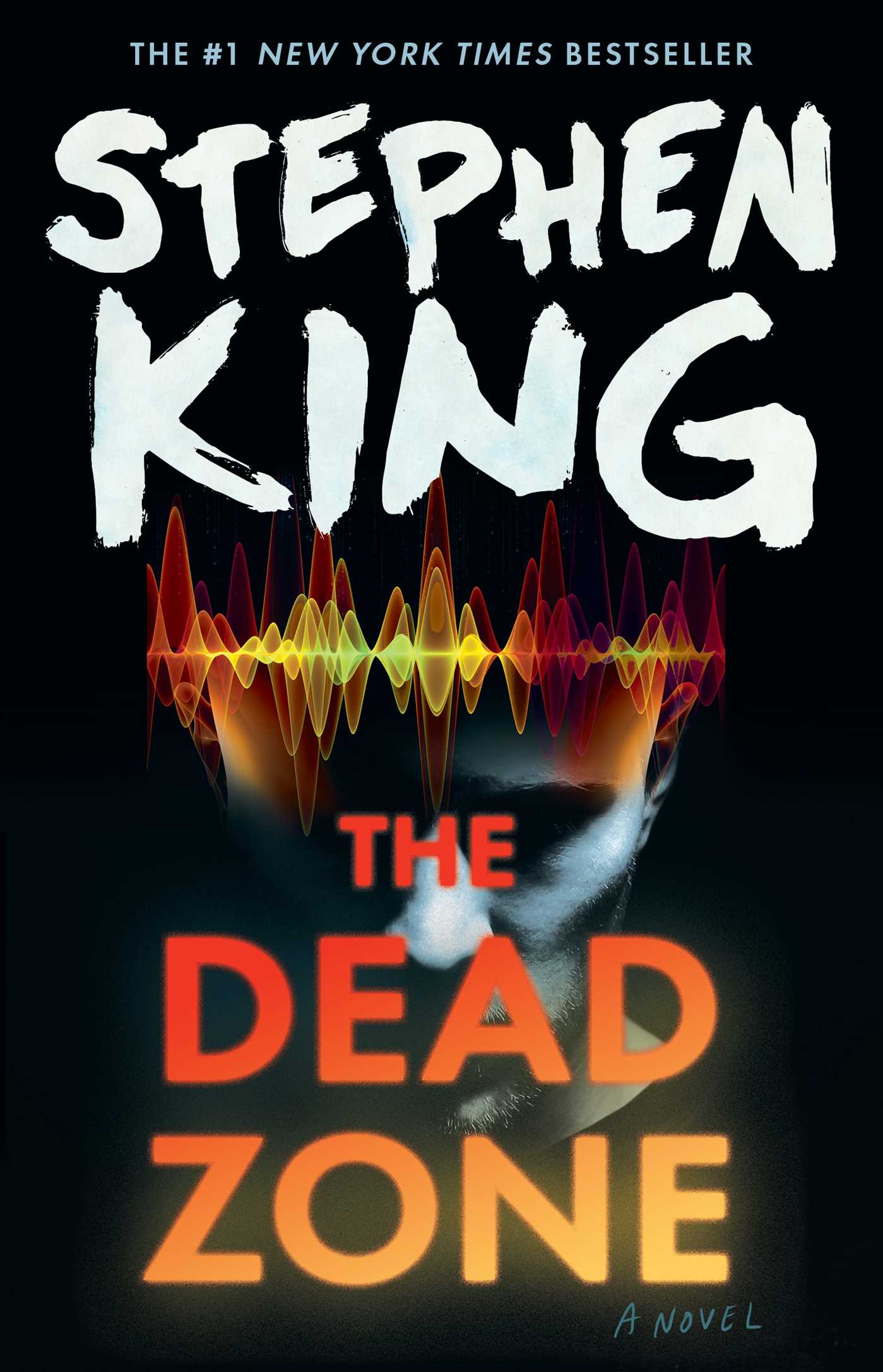 The Dead Zone: I'm 33% of the way through; this book is really slow-paced, but I'm actually enjoying it.
Lastly, I'm reading Take a Hint, Dani Brown by: Talia Hibbert. I am loving this story, these two characters, Zaf and Dani, are hilarious and sweet and I just can't get enough!
What I've Read:
I finished Yiddish for Pirates by: Gary Barwin this week. This was my first book in my new project I'm tackling – reading the 15 books long listed for the Canada Reads awards. I'm really sad to say that I didn't care for this; I just wasn't the target audience for this.
Links to my my blog posts this past week:
Let's Talk About… ER Season One
Links to posts I enjoyed around the blogosphere:
Karla @Another Bookworm posted an ode to women everywhere on International Women's Day and it was just so beautiful
CW @The Quiet Pond wrote a wonderful post on how to manage a book blog on a busy schedule – all I can say is wow this post was amazing, a definite must-read!
Woah, double digits! I want to say that I'm surprised we're already at week 10, but every day just feels like it morphs into the next so it makes sense that time is just moving. This week was another week of what feels like non-stop meetings about agile workshift at work. I just want it all to be over. I feel like I'm in the middle of so many changes, we'll see how this year continues.
I also want to say that I think I jinxed the Leafs when I said they were on fire last week because they had a bit of a slump last week 😅
A few positives from this week:
– I went to the library (twice haha!)
What I'm watching:
Gilmore Girls; season 5. The whole Dean and Rory back together but they feel they need to sneak around story is not really cute. I don't like how they got together this time, and I can see Logan starting to work his way into her life, which I'm not totally hating. Oh, I hate when Luke thinks Rory needs to be with a prince and not Dean, yeah okay. I forgot that Christopher comes back because he has no idea how to raise a kid so of course he asks Lorelai. I've always loved Christopher, but I also love Luke.
One Tree Hill; season 4. The last season of high school. I have to say the whole who's pregnant plot they had going on was annoying, like UGH. I know it's to heighten the drama, but seriously! And omg psycho Derek, how could I forget about that because Peyton not only having a mystery birth mom, she needed a mystery half brother too.
The Good Doctor; season 4. Well, this show just likes to pull the rug from under the viewer. I have to say the bomb drop at the end of last week's episode, I'm not sure how I feel about it. My mum said she liked it but ehhh I'm not sure.
Kim's Convenience; season 5. I found out this week that the show is ending after this season, so basically in 5 episodes, and I'm utterly shocked and saddened. It is said that the creators are moving on to other projects and the rest of the crew/writers don't think they can do the show justice, so they're calling it quits. This last week to see Jung and Janet getting along was so sweet, I love when they have family heartfelt moments.
Schitt's Creek; season 3. I like seeing David try new adventures and I love seeing Stevie try to help him in all his crazy ideas, those two are so funny; I love their friendship.
Station 19; season 4. After 3 months this and Grey's are finally back. This was a very heavy, yet important episode.
Grey's Anatomy; season 17. This too, was another heavy episode, I was not prepared for the end. I honestly didn't see a major character being killed off, wow. I'm curious if the show is going to end soon.
What I've watched:
One Tree Hill; season 3. I made it to the end of my favourite season. I still hold these characters and the plots dear to my heart, but UGH. The whole plot with Rachel, everything from her looks and body image to her fights with everyone, her actions and the uncle Cooper arc, I just feel could have been done so much better. Rachel deserved so much more, even in future storylines her stories aren't better. Lastly, I just want to talk about the Peyton/Brooke/Lucas love triangle – I really don't think it needed to happen. Peyton could have had Jake, but no we have to pull it out that she still loves Lucas, ugh. Naley was cute as ever, I truly like their storyline this season.
Game of Thrones; season 8. And just like that, it's over. I'm so going to miss this show. It was so well orchestrated, I can see myself re-watching it at some point. After watching it twice (some epiosdes 3 times 😅) I feel like I understand why everything went down the way that it did and I feel okay with the ending. I don't really like where they took Dany's character, but at the same time it made sense. I also feel a re-read of the books coming on.
---
My latest Instagram posts from this week: