Hi friends, I hope you're all doing well. Welcome back to another WWW Wednesday; I thought this would be a fun way to see a snapshot of what I'm reading!
Welcome to WWW Wednesday! This meme was formerly hosted by MizB at A Daily Rhythm and revived on Taking on a World of Words. Just answer the three questions below and leave a link to your post in the comments for others to look at.
Alright, today's WWW Wednesday post is brought to you by the new block WordPress editor! I'm trying it out, and it's been a learning experience 😂
WHAT ARE YOU CURRENTLY READING?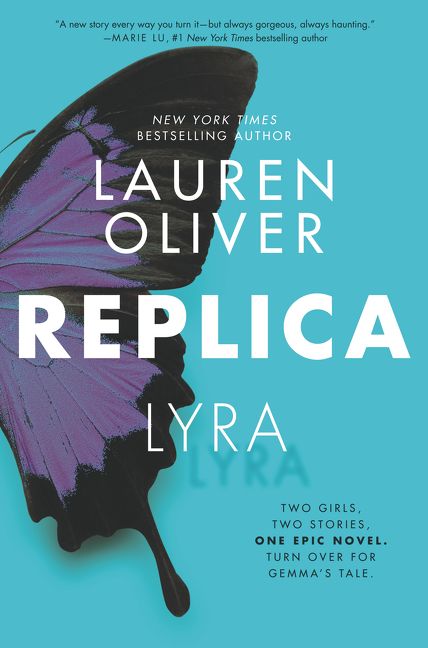 The Stand: I'm 91% of the way through; I'm getting there… another few chapters where we get more foreshadowing. Honestly, can we just get to the end now? There doesn't feel like there's a resolution in sight.
P.S I Still Love You: I'm 45% of the way through; there feels like so much is going on in this novel and I'm loving all the multiple plots… and I LOVE Kitty, I think she may be my favourite character!
Lastly I'm reading Replica by: Lauren Oliver. I say I'm on 159 but really I've read 395 pages, if you've read this book you know that this book has two stories in it. I'm on the second, I read Lyra first and I liked it, had me hella invested, but Gemma, I AM LOVING! I know once I finish this I won't want to wait to read the sequel!
WHAT DID YOU RECENTLY FINISH READING?
I finished The Girl Who Lived Twice by: David Lagercrantz over the weekend. It was a good addition to the Lisbeth Salander books, I thoroughly enjoyed it. It was fast-paced and you can tell a lot of research went into this.
WHAT DO YOU THINK YOU'LL READ NEXT?
I want to say I have less books here than I did last week, but that may be a lie. The addition to this week's list is Why I'm No Longer Talking to White People About Race by: Reni Eddo-Lodge. My ebook hold came in over the weekend so I plan to get to that real soon.
Then my list from last week:
Kopp Sisters on the March (Kopp Sisters #5) by: Amy Stewart
The Secret Commonwealth (The Book of Dust #2) by: Philip Pullman
So You Want to Talk About Race by: Ijeoma Oluo
A Blade so Black by: L.L. McKinney
Get a Life, Chloe Brown by: Talia Hibbert
One Dark Throne by: Kendra Blake
What are you all reading?