Hi friends, I hope everyone is having a good Tuesday. Today I'll be doing the I Should Have Read That book tag. I was tagged by Laurie @Read Between the Skylines, thank you so much! Laurie is such a kind book blogger with awesome book reviews; if you're not following her, you totally should! 🙂
The Rules:
Thank the person who tagged you and link back to their post.
Link to the creator's blog in your post
Answer the questions below
Tag 10 others to take part in the tag
Enjoy the tag!
---
A book that a certain friend is always telling you to read
Many people have told me that The Night Circus by: Erin Morgenstern is a-mazing… one day I'll get around to it… (I keep saying that).
A book that's been on your TBR forever and yet you still haven't read it
Now that I've been home for three months I have to say I've really powered through the books on my shelves. I'm going to say Scythe by: Neal Shusterman. I can't wait for the library to open back up so I can read this!
A book in a series you've started, but haven't gotten around to finishing
Too many?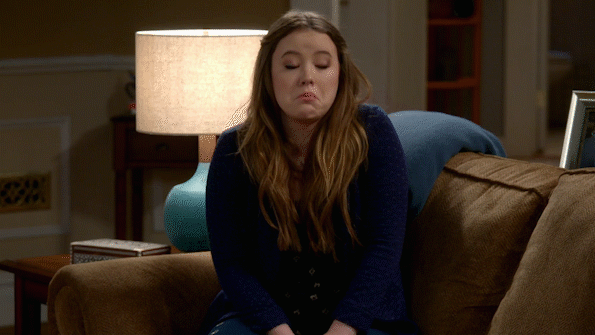 I need to read The Secret Commonwealth by: Philip Pullman the second book in the Book of Dust trilogy. I want to try reading the second book in Three Dark Crowns series by: Kendare Blake.
I'm sure there are many more… I just can't think of them right now. I should get on that and make a list.
A classic you've always liked the sound of, but have never actually read
Most of them? I have to say, I'm really interested in reading Sherlock Holmes… I just haven't read it yet. I'm sure I would like it, I like mystery… why haven't I picked it up?!
A popular book that it seems everyone but you has read
I always say it, but Throne of Glass series by: Sarah J. Maas. I haven't read this, and I have no intention of reading it, but everyone, it seems, has read it.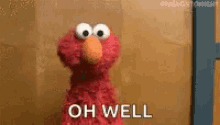 A book that inspired a film/TV adaptation that you really love, but just haven't picked up yet
I'm going to say the same thing as Laurie, Outlander by: Diana Gabaldon. Now, I haven't seen the TV show either, but there is something about these books that I see everywhere and I've had dreams about starting to read it… I honestly should.
A book you see all over Instagram but haven't picked up yet
Right now between Instagram and Twitter I've seen Felix Ever After by: Kacen Callender. My copy is on its way to my house. I can't wait to dive into that story!
---
Tags!
I'm just going to tag a few people. If tags aren't your thing go ahead and skip it. If you want to participate and haven't been tagged, feel free to join in!