Hi guys! Happy Thursday! I hope you all are having a great week! Today I'm coming at you with the I Should Have Read That book tag. I was tagged by Lauren @Twenty-Seven Letters, thanks Lauren! If you're not already following her, give her a follow she's super nice! ☺️
The Rules
Thank the person who tagged you and link back to their post.
Link to the creator's blog in your post
Answer the questions below
Tag 10 others to take part in the tag
Enjoy the tag!
---
A book that a certain friend is always telling you to read
I wouldn't say a 'certain' friend is always telling me to read, but one that a lot of people have been telling me to read for years is The Night Circus by Erin Morgenstern. Yes, I get it, everyone thinks it's amazing… I'll get to it… one day!
A book that's been on your TBR forever and yet you still haven't read it
Well, The Bone Season by Samantha Shannon has been on my bookshelf for almost 3 years now… one day I'm going to read it… I swear!
A book in a series you've started, but haven't gotten around to finishing
I'm going to use the same answer as Lauren! I read Three Dark Crowns by Kendare Blake ages ago… have I picked up any of the other books in this series? Nope. Will I ever? Maybe. I wasn't a huge fan of the first book, but I did find it interesting… maybe this is a reminder for me to read book number two!
A classic you've always liked the sound of, but have never actually read
Oh, all of them? I think I like the idea of reading a classic… than actually reading one 😅
I have Oliver Twist on my shelf that I should really get to.
A popular book that it seems everyone but you has read
Thorn of Glass. Everyone, I mean EVERYONE has at least read the first novel in this series… me I have not. Nor do I have any notion to want to read this.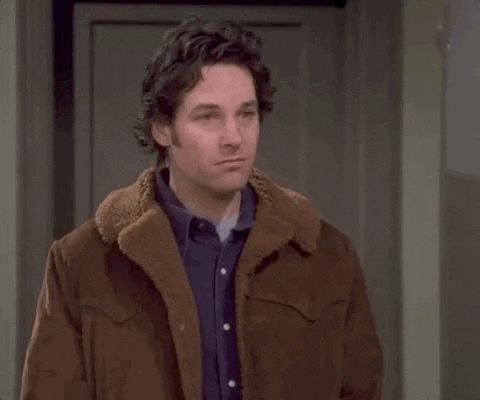 A book that inspired a film/TV adaptation that you really love, but just haven't picked up yet
I gotta really think about this. Oh I know, Let It Snow… for years I've wanted to read the book, but then the Netflix movie came out last year… and I caved and watched it. Will I read the book? Hmmm maybe.
A book you see all over Instagram but haven't picked up yet
How about all of them? 😅 Now that the movies are out… which I realize I could have used for the question above, but To All The Boys I've Loved Before I feel like I'm seeing everywhere. It's really pulling me to read them!
---
Tags!
Emer | Alex | Marie | Nikita | Jenna | Lauren |
Feel free to ignore if you a) don't want to do or b) have done this before. If you see this and aren't tagged, feel free to give this a go!