Hi friends! This is a different post from me. Last month the wonderful Marie wrote a post looking back on her year on her birthday. I thought that was a fun idea, so here my rendition of her fabulous post, on my birthday! Thanks Marie for the inspiration. 💞☺️
So if you didn't get it… today is my birthday and like I mentioned it would be fun to see my year in review.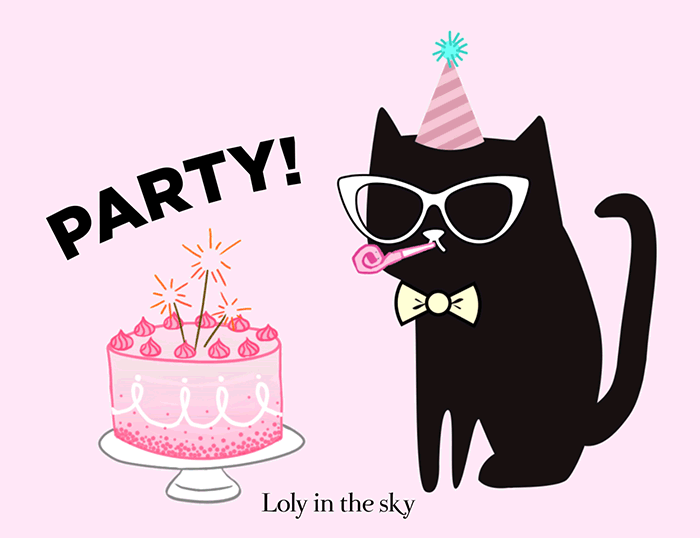 I can't believe another year has come and gone… where does the time go? As much as this past year has had it's rough spots, it also had it's good too!
🌟Explored the Rec Room in both Toronto & Mississauga with my friends
🌟Went to the Toronto Christmas Market with my mum, and bought some Christmas presents
🌟Celebrated Christmas with my loved ones
🌟Felt loved
🌟I met one of the hockey players on my favourite team, The Toronto Maple Leafs (even though he doesn't play for the Leafs any longer)
🌟I tried something new and went to my first ever paint night event where I actually painted a decent portrait
🌟I liked it so much that I went to paint night a second time with a group of my close friends
🌟I fell in love
🌟I lost my grand-father
🌟I loved my job
🌟I got my heart broken
🌟Felt unloveable
🌟Felt lonely and unwanted
🌟I visited the Museum of Illusion in Toronto, which was a lot of fun
🌟Went to different bookstores in Toronto
🌟I flew by myself for the first time
🌟I traveled through the UK, Glasgow, Edinburgh, Wales, Oxford, Liverpool, Manchester, and Brighton with one of my best friends

🌟I saw the Spice Girls in London… I still can't believe this actually happened
🌟I went to a Blue Jays game to celebrate Father's Day
🌟Went on a boat tour of the Toronto Islands
🌟I saw Pink with my dad… a thing we've wanted to do for a good 10 years
🌟I bought a Pooh Bear stuffy, he's my therapy doll; he makes me feel better on crappy days
🌟I went to the CNE with my brother for a 5th year in a row
🌟I re-read the Twilight saga… what an experience
🌟I went to a Toronto vs. Montreal hockey game… a bucket list item
🌟Went pumpkin picking with my brother
🌟I began to hate and resent my job
🌟Felt depressed
🌟Felt useless and worthless
🌟Felt completely lost and unsure about the future
🌟Saw my favourite band, The Maine, for the 5th time ❤️
🌟Hung out with my friends (maybe not as much as I wanted to, but still quite a bit)
🌟Became the best grandma bowler, known as "Nonnameg" (which all my friends called me today, and changed our chat name to Nonna Meg Day 😂❤️)
🌟I baked quite a bit
🌟Felt appreciated
🌟Read a ton of books… at this point I'm at 85 out of 90 for my Goodreads challenge
🌟Blogged my butt off this year
🌟Found one of my new favourite shows… ER
🌟Proud… that I made it to another year of life
I'm going to leave it here, as I could probably keep going. 😂But as I sit and write this all out, I think I had a pretty good 25th year… here's to 26!