Hello! Welcome to my first tag of the year, and today I'm going to be doing the Disney Princess Hair Book Tag. This is quite a unique tag so I can't wait to get started! I was tagged by Jenna @Bookmark Your Thoughts. Thank you so much for the tag! 😊
The Rules
Link back to Kyera's original post on Kyera's Library and Mandy's post on Book Princess Reviews so they can see all your answers! Be sure to do this via pingback, we don't get notified if you just tag our URLs.
Thank the person(s) who tagged you… show the community some love!
Obviously, come up with your own wonderful answers!
Don't forget to tag others to keep the tag going!
Best Hair Accessory
Tiana's Tiara.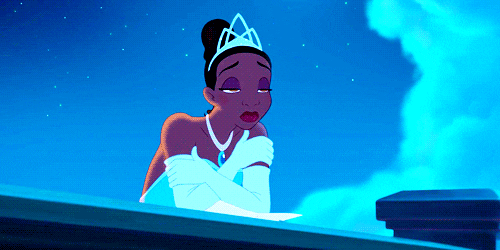 FAVOURITE BOOK SIDEKICK
I'm going to steal an answer and say Iko from the Lunar Chronicles because she's a great sidekick!
Biggest Hair Change
Rapunzel
PLOT TWIST THAT TOTALLY CAUGHT YOU OFF GUARD
Gone Girl by: Gillian Flynn
I love to hate this book.
Prettiest Up-do/Bun
Cinderella.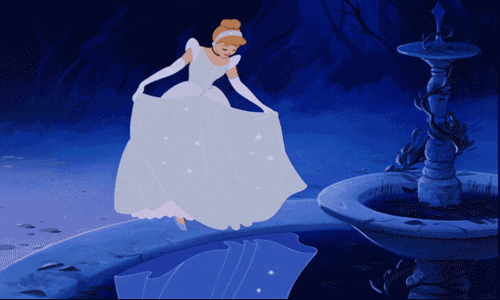 A BOOK OR AUTHOR WITH THE MOST ELEGANT PROSE
I know it says book, but anything Maggie Stiefvater writes is always so well worded.
Most Bounce/Body
Aurora

BOOK THAT BOUNCES BETWEEN MULTIPLE TIME PERIODS
I recently read Lilac Girls by Martha Hall Kelly and part of the story takes place during WWII and then in today's day.
Most Intricate Braid
Elsa.
FAVOURITE PLOT WITH MULTIPLE STORY-LINES THAT ARE WOVEN TOGETHER
Six of Crows, Leigh Bardugo… no questions.
Short & Sweet
Snow White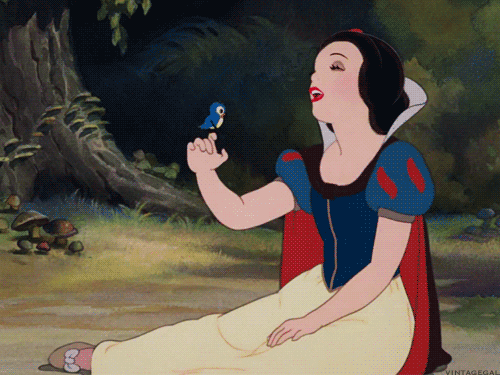 A BOOK THAT'S SHORT AND SWEET
Orbiting Jupiter by: Gary D. Schmidt. This novel was short, damn did it back a punch.
Nicest Half-Up / Half-Down
Belle.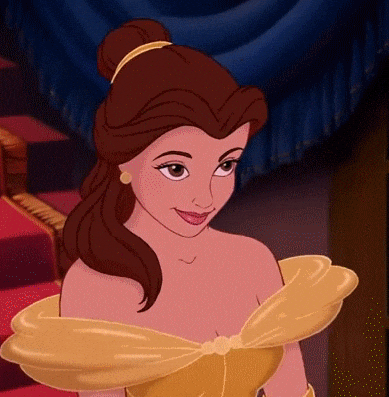 A BOOK/CHARACTER THAT YOU HAD A LOT OF UPS AND DOWNS WITH
A book that I had a lot of ups and downs with was probably The Way I Used to Be by: Amber Smith. I felt so many emotions reading that.
Medium & Manageable
Moana
THE LAST BOOK YOU FELT RIGHT IN THE MIDDLE ABOUT
Hero at the Fall by: Alwyn Hamilton. It was a lovely way to end the trilogy, but I didn't think it was anything earth shattering.
Best Bangs
Ariel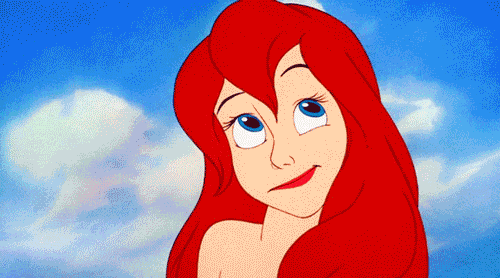 EYE-CATCHING COVER
All the covers? Ok, just one? How about the new book I just got:
Long & Loose
Pocahontas.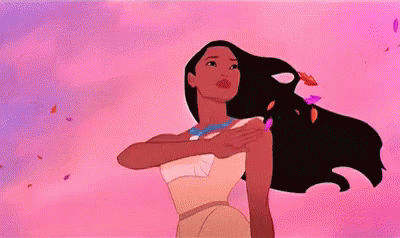 LONGEST BOOK YOU READ THIS YEAR
According to Goodreads:
Styxx by: Sherrilyn Kenyon with 836 pages.
Best Pony
Jasmine.
A BOOK THAT SWINGS FROM POV TO POV
The House of Hades by: Rick Riordan… or any of the books from that series.
Stunningly Straight
Mulan.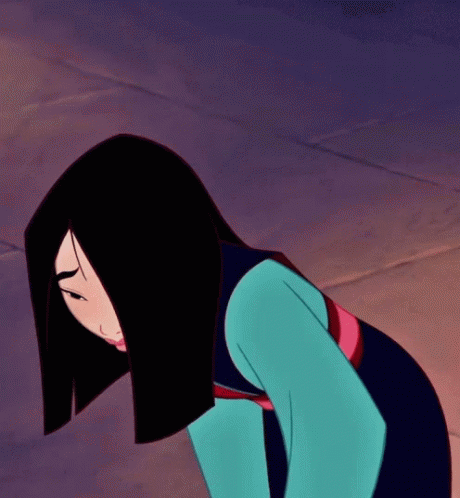 A BOOK THAT MADE YOU WANT TO DIVE STRAIGHT INTO THE SEQUEL
Puddin' by Julie Murphy. That's the first thing I thought of.
Enviable Curls
Merida.
A BOOK WITH TWISTS AND TURNS
The Curious Charms of Arthur Pepper by: Phaedra Patrick. This was such an good novel that took the reader on so many adventures.
Hair Closest to Your Own
I'm going to have to go with Belle again… she's the closest 🙂
A BOOK THAT YOU STRONGLY CONNECTED TO
Any of the Sarah Scribbles books. I love them so much!
---
TAG! YOU'RE IT!
Kristen | Jill | Crystal | Heather |
Anyone else who wants to join in, please feel free! 🙂