Hello everyone! Happy Wednesday! Today I'm going to be starting the 3 Quotes: 3 Days tag. I was tagged by Anna @My Bookish Dream. Thank you so much for tagging me Anna! Now let's get to it! 🙂
THE RULES:
Thank the person who nominated you.
Post a quote for three consecutive days.
Nominate three new bloggers each day. I'm not going to tag anyone this time around since this is my third time doing this tag!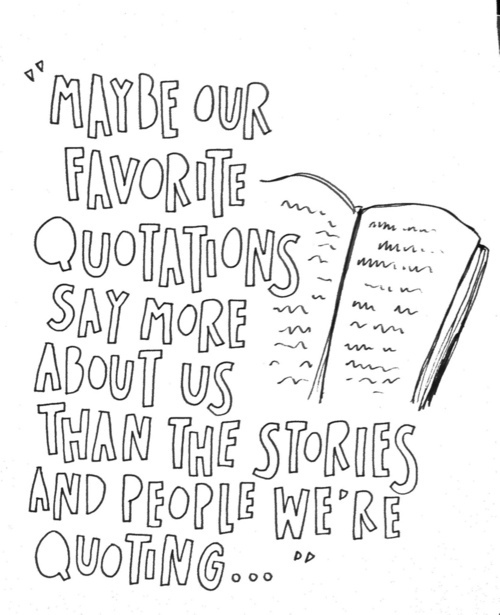 Wise words John Green.