Happy Thursday! We're almost at the end of the week! So close to the weekend I can smell it! Today I'm going to be doing the Who Am I tag, which I was tagged by Alex @Whimsy Pages. Thank you so much for the tag. I know I've already done this, but I thought I'd do it again… gif style!
You can read my original post here.
WHAT IS THE MEANING OF MY NAME?
WHAT IS MY MYER-BRIGGS PERSONALITY TYPE? (LINK)
WHAT IS MY ZODIAC SIGN?
WHAT IS MY HOGWARTS HOUSE? (LINK)
AM I RIGHT OR LEFT BRAIN DOMINANT? (LINK)
WHAT IS MY BLOOD TYPE?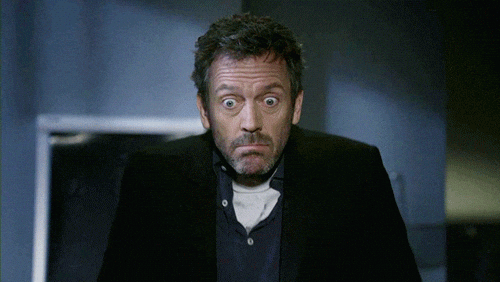 WHAT CAREER AM I MEANT TO HAVE? (LINK)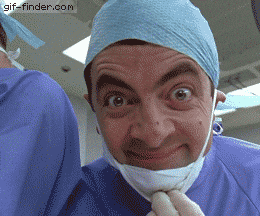 WHICH DIVERGENT FACTION DO I BELONG IN? (LINK)
WHAT DOES MY BIRTH ORDER SAY ABOUT ME? (LINK)
Tags:
I'm not going to tag anyone because I think this has gone around everywhere. If you haven't done this tag, feel free to do it! 😀