Hi guys! Happy Friday & Happy St. Patrick's Day! 🍀🍀 Today I'm coming at you guys with another tag: The Harry Potter book tag! I was tagged by Lois and David @Loisreadsbooks, so thank you, and let's get started!
A Book whose Theme you liked but would rewrite
Maybe the Divergent trilogy. No, Allegiant, I would rewrite that because what was that ending?
The First Book in a Series that got you Hooked
I'm going to say Going Wild by: Lisa McMann. I can't wait for the second book to come out this October!
A Book You wish you could have right now

Lord of Shadows by: Cassandra Clare
Like I mentioned in The Sims Book Tag, I am in love with Clare's books so I'm very excited for this.
A Killer Book, both senses, take it as you'd like
I'm not really sure what this means 🤔 but I'm going to say the Dark Hunter series by: Sherrilyn Kenyon, even though it feels like there are hundreds of books in that series (and I'm about half way through) I like how dark, and full of fantasy they are. Not a big fan of the romance plots so much, but they're still pretty good.
A Book you found really Confusing
I wouldn't say I found it really confusing, but An Ember in the Ashes by: Sabaa Tahir. She kept changing points of view and it got to the point where I was like who's thinking?
Your Spirit Animal Book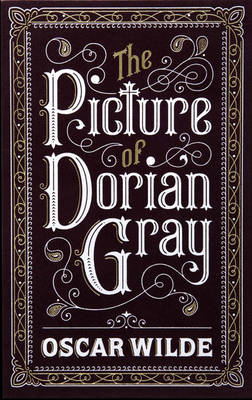 I'm going to have to go with my favourite book of all time: The Picture of Dorian Gray by: Oscar Wilde. I love it to pieces. I can just picture a young Dorian as my Patronum, what fun!
A Dark and Twisted Book

I'm going to say the entire Bill Hodges trilogy by Stephen King. There were a lot of scary sociological and psychological things going on. I really don't want to know where King gets the ideas for some of his characters.
A Book that Surprised you in a great way. Reveals to be more than it is
The Rest of Us Just Live Here by: Patrick Ness. That book really surprised me by how well it was written, and how well anxiety was written.
Okay! So I'm just going to tag a few people, forgive me if you've already been tagged! Obviously you don't have to feel obligated to do the tag either! 🙂
Deepika @BookHearts Forever
Sarah @Between the Pages
Alex @Whimsy Pages