Hi everyone, today I'm going to be reviewing Stephen King's The Shining and the sequel Doctor Sleep. I know I'm a little past Halloween, but I'm still relishing in the spooky season.
The Shining may just be one of the first Stephen King novels I've ever read, and it's still so good every time I read it! It's also probably the novel that got my into King in the first place- that and studying his short stories in my studies in literature class in high school.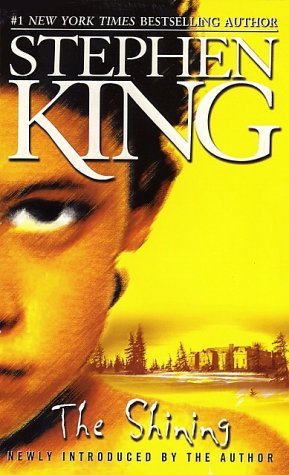 The Shining by: Stephen King: It's the place that makes things go bump in the night; it's the Overlook Hotel. This is Jack Torrance's job to keep the Overlook Hotel well maintained over the winter while it's closed for the season. The weather gets so bad there that they can't leave until the snow clears. But is that a good idea for Jack, his wife, Wendy and his son, Danny who can see things that have happened in the past. The hotel has a deep past that wants to get the boy. Will they survive, or will the hotel eat them all up in flames? Intriguing read from start to finish, it has the reader's pulse racing as page by page things get weirder and weirder. King does an amazing job creating these characters who are unforgettable, and a plotline that leaves readers spooked out. This is definitely something that is fast-paced read, though might give nightmares.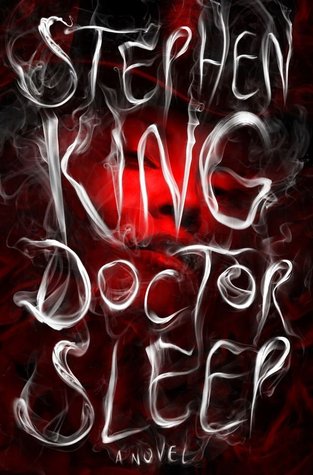 Doctor Sleep by: Stephen King: The story of Dan Torrance continues, as the little boy from The Shining has now grown up and has become like his father, an alcoholic. While trying to become sober in AA meetings is where he gets a message from someone named Abra, who like him has the shining. Abra, who is only a little girl, is being hunted by an evil otherworldly gang who want her for her "steam" as they call it, but her shining. It's up to Dan to save her, and get rid of them for good. The novel is incredibly brilliant, and well thought out. The plotline is crazy and intense, it's weird yet fascinating. King has done an exceptional job of creating, and continuing the story of Danny Torrance. If you've read The Shining, this should be on your reading list!