Hello, another Tuesday review. Today I'm going to be reviewing Veronica Roth's Divergent trilogy.
Just note that Four isn't in this review. I haven't read it, yet.
To be honest I have no idea why I've been putting this off. I've known that I want to post this for a while (since I read this trilogy last year) I just kept saving it. Oh well, here it comes! Let me know what you guys thought of the trilogy!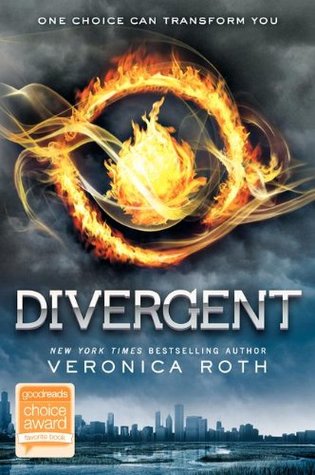 Divergent by: Veronica Roth: The first novel in the Divergent trilogy. We are introduced to the characters and Beatrice is our main character where she finds out she is different than everybody else and that is a bad thing. She has to choose a faction to live among or risk being factionless which is even worse. The novel was very engaging with a little romance thrown in to keep things interesting. It was also always moving, and the plotline is great. The author did a very good job of setting everything up so that the reader never knew what was going to happen, they just have to keep reading. It was all very entertaining, and such a trill to read. This novel left the reader ready for what is to come. Overall, plots and characters were set up well and that really helped the novel fly by.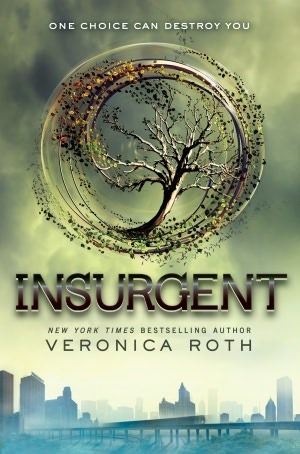 Insurgent by: Veronica Roth: The second novel in the Divergent trilogy. This novel picks up where the previous one ends. Everyone is in chaos since factions seem to be against each other, though all are striving for the same thing, to kill the leader who wants to control them all. There are a few who are "traitors" and want to release information that has been hidden from them all. The novel was captivating and easy to read. There was a lot of action which made the pages fly by, before the reader knew it, they were at the end. Speaking of the end, it's a total cliffhanger that leaves the reader dying to read the final novel. Overall, a great second novel, that leaves you wanting more.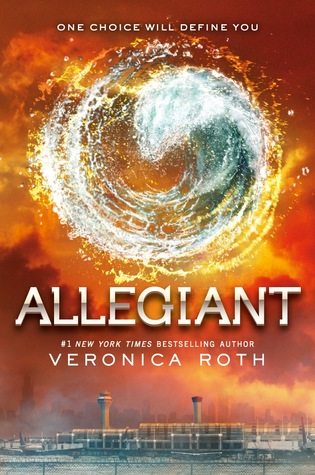 Allegiant by: Veronica Roth: The final novel in the Divergent trilogy. It's a factionless world now, and everyone is hoping for a better life now that they're gone, but what it really does is cause more damage. Not just to the cities, but to the people. People are told they have a problem genetically, and that they are broken. The main characters, Tris and Tobias struggle with love, as well as Tris and her brother Caleb struggle with love and forgiveness, because in the end what wins? This novel wasn't as great as the first two were; this one had two points of view, from Tris (who the novels have always been in) and Tobias, for a change. Though it got a little confusing sometimes whose view you were reading from. The ending took a drastic turn, which didn't really do much to heighten the plot. Overall, the plotline was stable, and the characters were all right. Not the best ending to a series, but not the worst either.